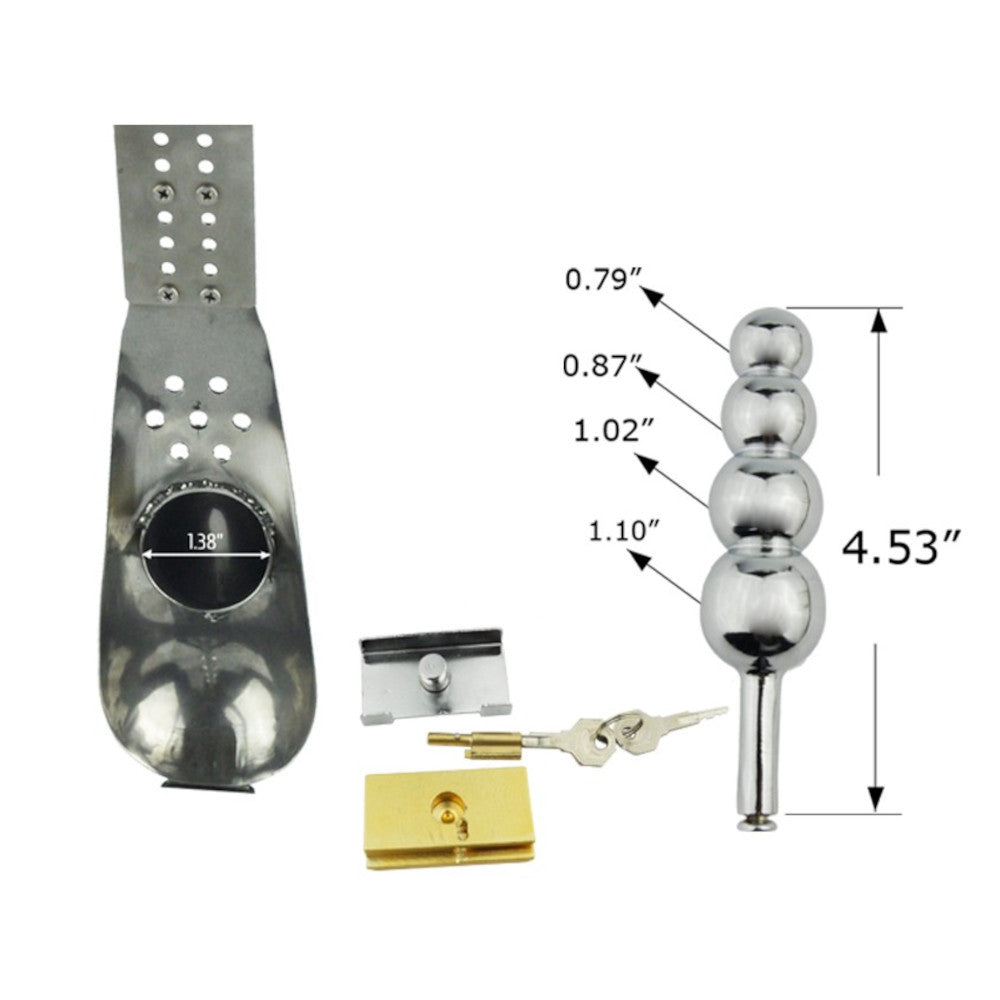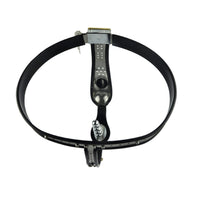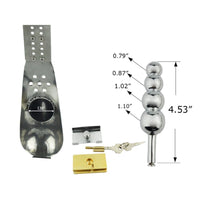 Do you want to surrender your right to orgasms?
Full submission to a Dom is a feeling only those in BDSM relationships truly understand. They know this is a thrill found nowhere else.
Taming your sexual urges is like capturing a loose feral animal and putting it in a cage until it's safe to release in the wild. When the caged beast is set free, its natural instincts take over to help them survive. When your Dom finally unlocks your cage, your wild instincts take over so you become very sensitive to stimulation and your orgasms become very explosive.
Your dominant forces you to wear a belt to instill discipline and help you get your mind off your cock.
With our Anal cage Belt, you can train yourself and become worthy of your master's approval.
Now, if you want to keep the cage in peak condition, you only need soap and water. Be sure to clean it on a regular basis because failure to do this will mean punishment.
Get your hands on our cage belt now. Surrender to your Master clad in full battle gear!
What are you waiting for? Order now!
All LocktheCock packages are shipped with your privacy in mind. The package will be discreet and bear no markings to identify it.

This products, and all products on special order is currently only available directly from our factory. Unfortunately, this means shipping may take up to two weeks to continental US. Orders can be shipped worldwide, but may take longer due to international shipping rules.
Comfort, Style, Functionality
Each LTC cage is carefully selected by our team of experienced slaves and Mistresses to ensure that whichever one you choose, you'll enjoy the premium chastity experience you expect from Lock the Cock.
Privacy and Discretion Assured
Both shipping and billing are handled discreetly and securely. Lock the Cock won't show up on package labels or bank statements, keeping your pledge our secret.