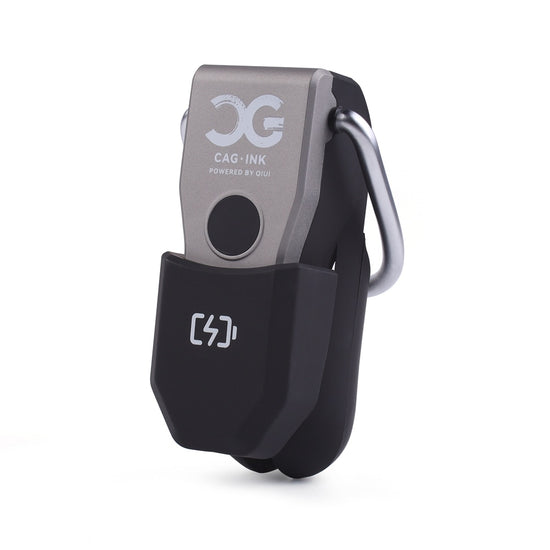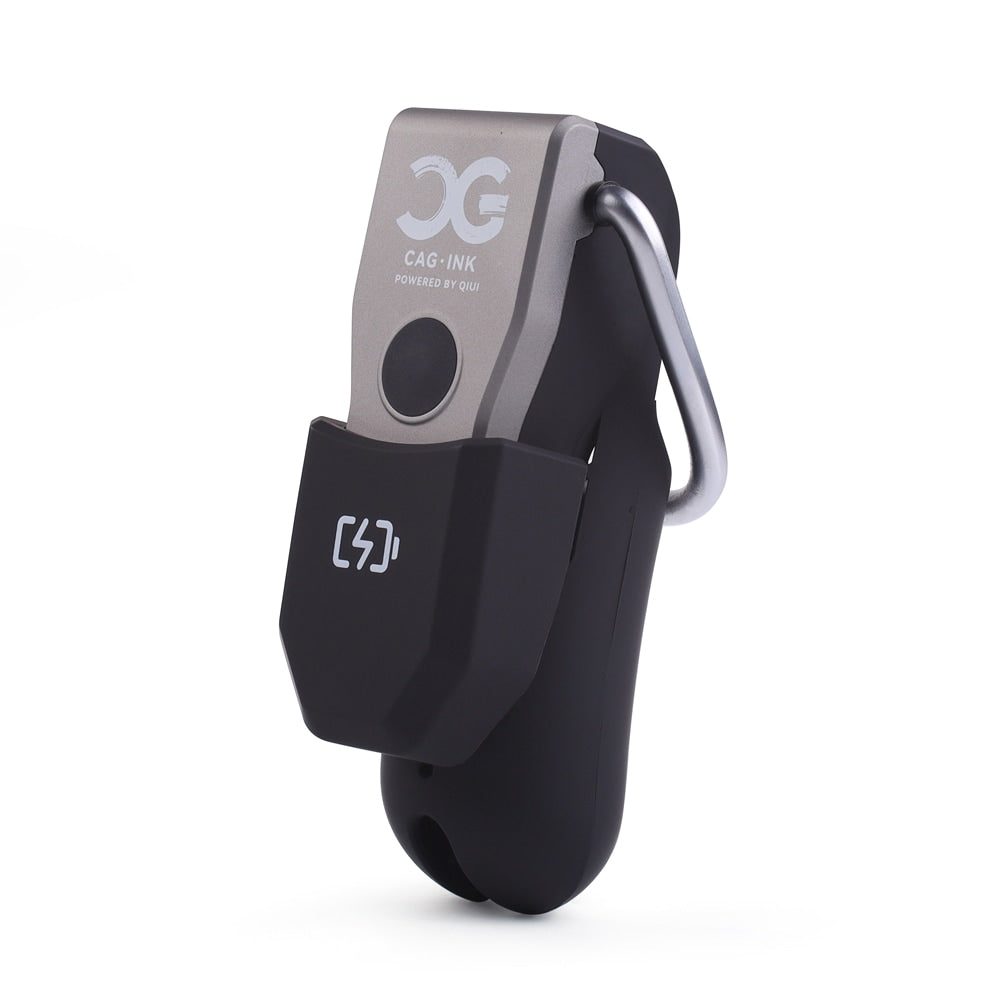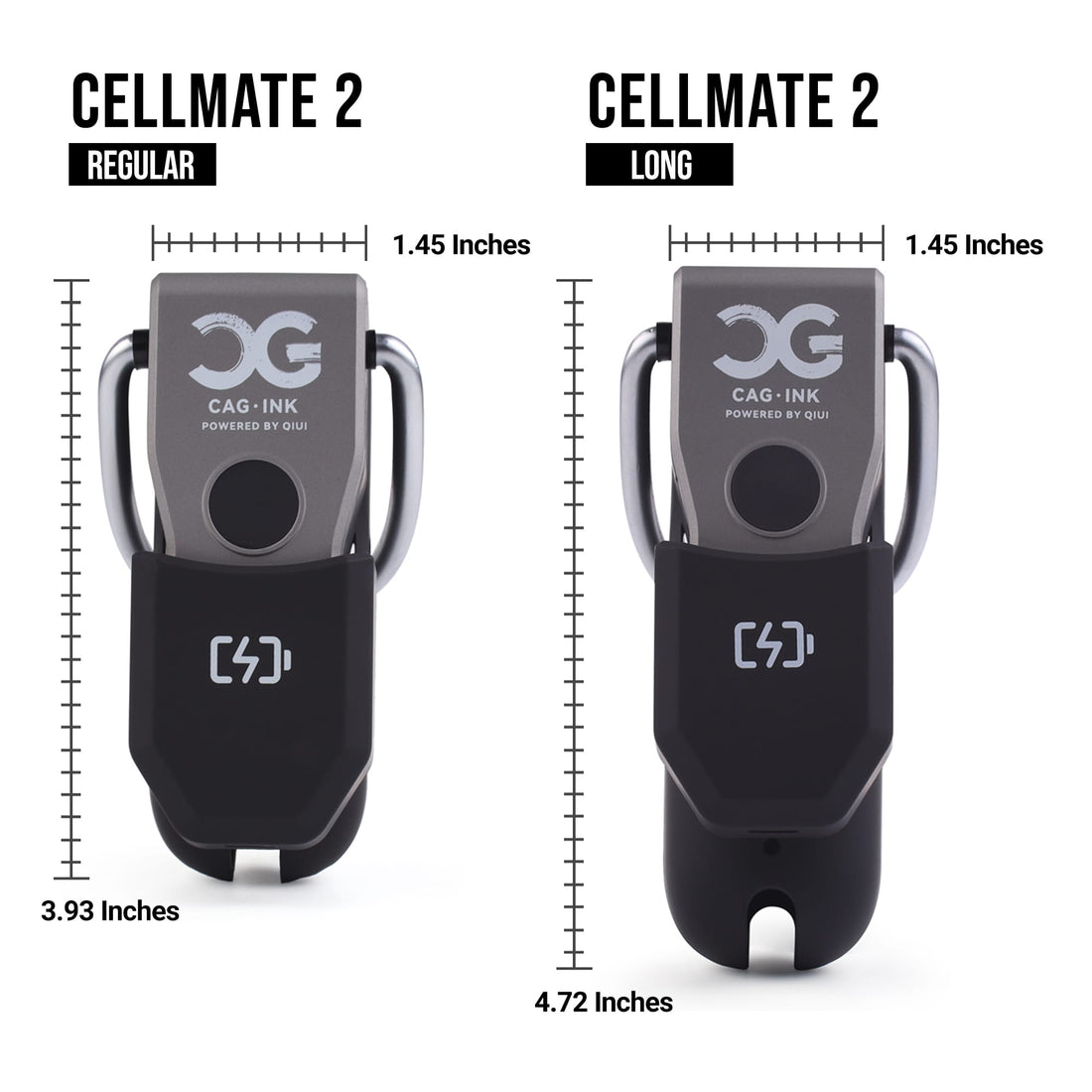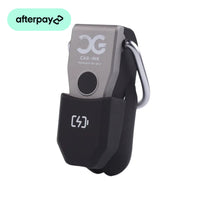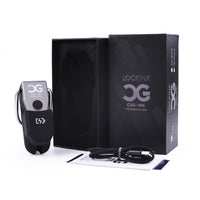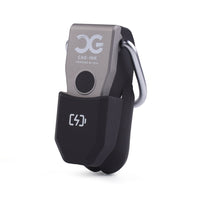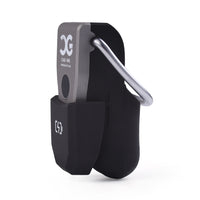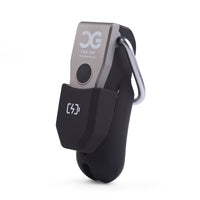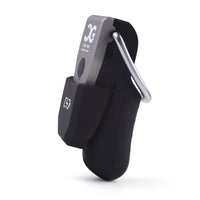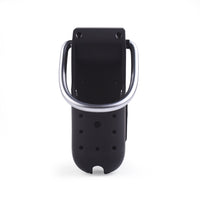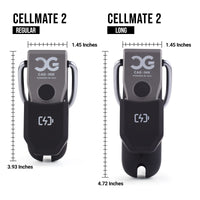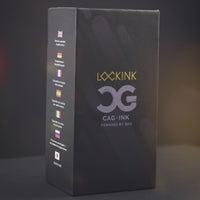 Cellmate V2 App Controlled Chastity Cage
For the slaves that can't help but give in to temptation, chastity is always challenging. Without Mistress present it's just too easy to use a spare key and enjoy your freedom. That's not going to happen any more, thanks to Cellmate 2.
The new and improved Cellmate 2 is a cage packed with features. Mistress can lock you up wherever she is, or you can use timer mode for solo play, all with the QIUI app. For the more adventurous slave, the cage can give you shocks whenever Mistress wants, or on a schedule. Full waterproofing and wireless charging means you can wear it, and charge it, literally anywhere.

The cage comes in two sizes, made with hard, long-lasting polycarbonate. Pick up the best cage available now.

Package Contents
Cellmate 2 is the world's premiere app controlled chastity cage. Take control of your slave from anywhere in the world, or set a timer to control your own chastity experience.

Each box contains:
One Cellmate 2 Chastity Cage

- This sleek device looks the part right out of the box. With a neoprene coated, polycarbonate body, you can be sure it will outlast even the most dedicated slave.
Adjustable Cock Ring -

The Cellmate 2 is fitted with an adjustable cock ring with six different positions, making it comfortable no matter what size your balls are.
Built-In Long Life Battery

- Each Cellmate 2 comes pre-installed with a long life battery, providing 8-12 months of continuous use.
Removable Wireless Charging Adapter

– Simply slide the wireless charger onto the cage and you can recharge your device without even removing it from your penis.

Charging Cable

– USB-C charging cable for traditional, wired charging.

User Manual - Complete documentation on your penis' new home, making getting started a breeze.
Specifications
| | | |
| --- | --- | --- |
| | Regular Size | Long Size |
| Weight | 60g | 80g |
| Total Length | 3.9 inches (100mm) | 4.7 inches (120mm) |
| Total Width | 1.46 (37mm) | 1.46 (37mm) |
| Waterproof | IPX6 | IPX6 |
| Battery | CR14200 (8-10 Months) | CR14200 (8-10 Months) |
| Battery Replaceable | Yes | Yes |
| Included Cock Rings | Adjustable Ring | Adjustable Ring |
To ensure you have the best chastity experience, we recommend reading the entire instruction manual before you start using your device. Please find the instruction manual at the link bellow.

All LocktheCock packages are shipped with your privacy in mind. The package will be discreet and bear no markings to identify it as a cock cage.

This product, and all products with an express shipping banner are shipped directly from our US warehouse. Packages will be shipped within 2-4 days for delivery to continental US. Orders can be shipped worldwide, but may take longer due to international shipping rules.
LocktheCock. Anywhere.
Pair your Cellmate 2 with the QIUI app, and hand complete control to your mistress. It doesn't matter where they are, they can unlock your device. No spare keys, no temptation, just pure submission.
No Willpower Required
Solo chastity will never be the same again. Even with no mistress, the Cellmate 2 will keep you under control. Set a timer on the QIUI app, and you're cage won't open until the time is up. No early release for any slave.
Waterproof
The Cellmate 2 can be safely worn while bathing or showering. Even when you need to freshen up, Mistress can make sure you can't touch. There's no excuse for you to break free.
Shockingly Efficient
Make sure you're on your best behaviour. The Cellmate 2 contains a built in electroshock feature with three different modes Mistress can punish you with: vibration, tremor and tingle. Or use the shocks as a chastity alarm clock to keep you on your toes with timer mode.
Chastity Untethered
Thanks to the new wireless charging function, your Mistress can keep you caged even when you're running out of juice. Simply slide on the charger attachment and use any standard wireless charger to recharge while you wear.