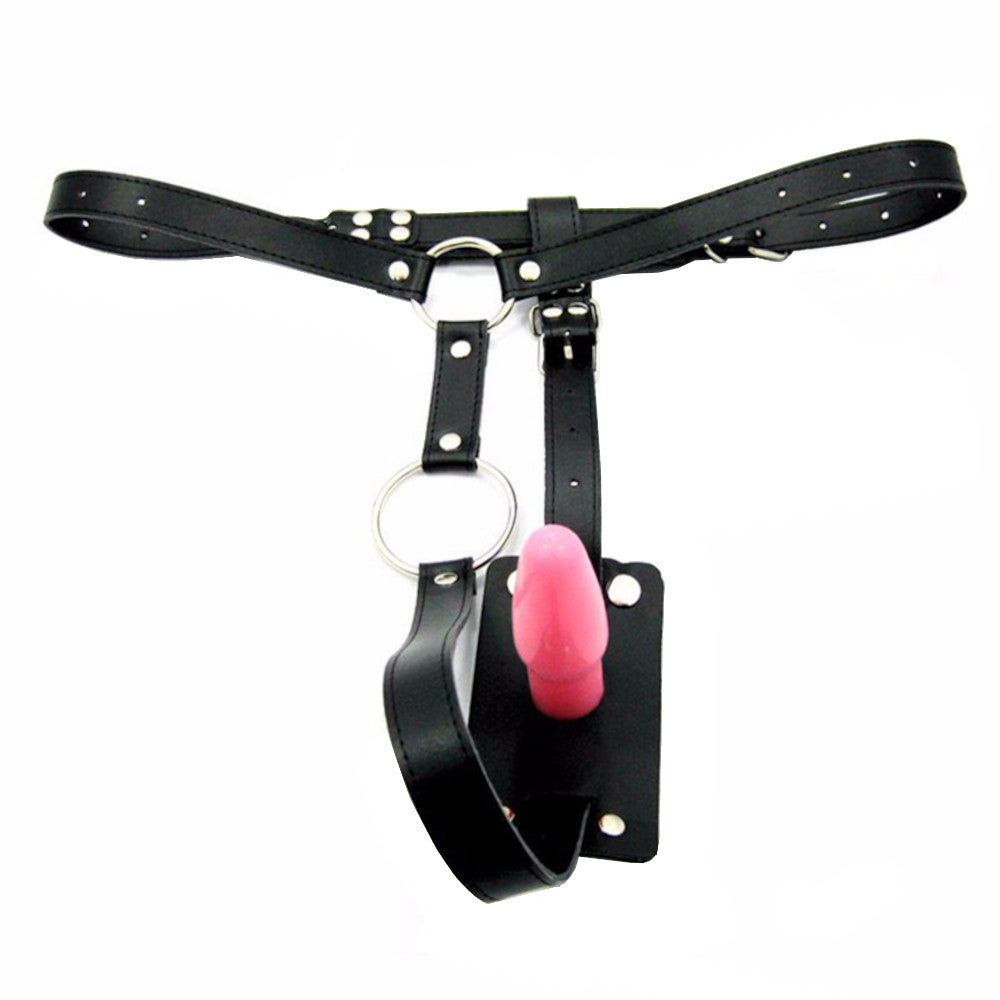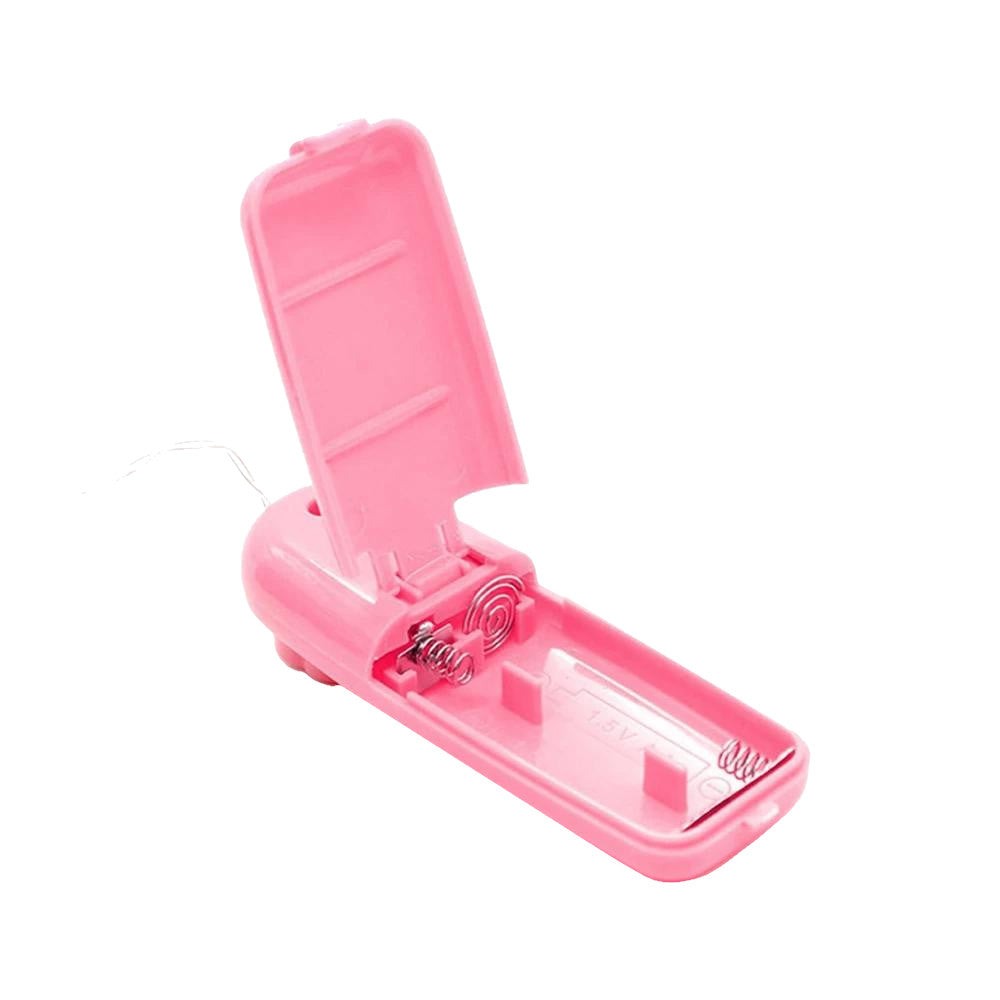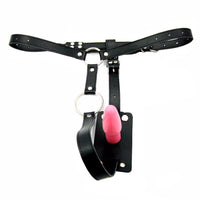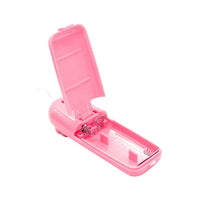 The Restraining Order Belt
Being held in captivity may be against your will, but it shapes your character and is pleasing to the eyes of your dominant master. That's the case when you're the wearer of a device where the key is surrendered to the Master or Mistress and your freedom is left to their whims.
Being caged and denied of bodily pleasures can be good for you—it sharpens your mind and reduces distractions. When it's finally time to set you free, release your pent-up energy and make love with your partner with every force in your body.
This exchange of power between two consenting adults is probably what reeled you in the practice of BDSM. It builds trust and makes lovemaking more intimate because of how intense it is. Especially when you wear our belts, you are offering your entire being to your partner say and that you're ready to do anything for them.
You may get humiliated, teased, flogged, spanked, or whatever your master can think of. In spite of the challenge, you look forward to your next session because you know all of your sexual fantasies will get fulfilled.
Surprise your master by being a good slave in a belt, and you'll be rewarded.
All LocktheCock packages are shipped with your privacy in mind. The package will be discreet and bear no markings to identify it.

This products, and all products on special order is currently only available directly from our factory. Unfortunately, this means shipping may take up to two weeks to continental US. Orders can be shipped worldwide, but may take longer due to international shipping rules.
Comfort, Style, Functionality
Each LTC cage is carefully selected by our team of experienced slaves and Mistresses to ensure that whichever one you choose, you'll enjoy the premium chastity experience you expect from Lock the Cock.
Privacy and Discretion Assured
Both shipping and billing are handled discreetly and securely. Lock the Cock won't show up on package labels or bank statements, keeping your pledge our secret.